Put on your sable fedora & join the Laravel Core Adventures
A real adventure doesn't need snakes, giant spiders or rolling boulders. Explore the Laravel core from the safety of your home with this free video series.
Start Exploring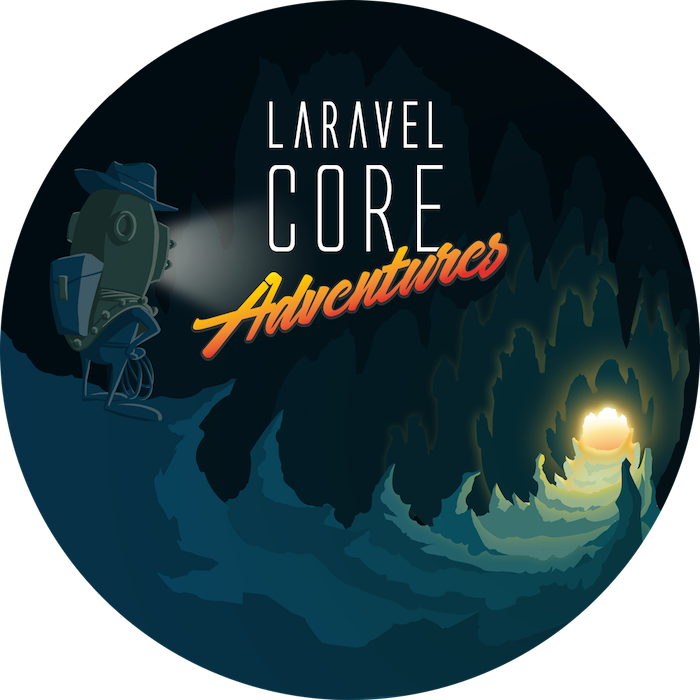 A Seasoned Adventurer Chooses Wisely
You're the creator of your fate in this hunt for knowledge. Choose an entry point and don't forget to bring some energy-fueling snacks with you!
What Does the Creator of Laravel Say?
Christoph does a great job of walking through the Laravel framework in a way that is approachable and accessible to those who have never dug under the hood. It's important to be familiar with your tools, and this is a great place to start when learning how Laravel is put together.
Who's your trusted guide in these videos?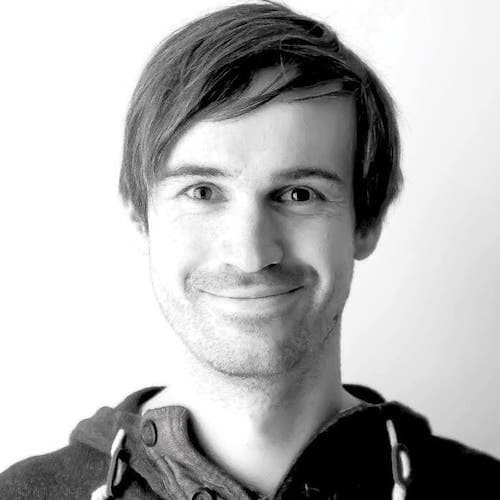 Hi! My name is Christoph Rumpel, and I'm a web developer from Vienna, Austria. I have been working with Laravel since version 4, and it is part of my daily work since then.
In 2018, I released my first ebook, and video course, which are about chatbots. Laravel Core Adventures is my new project.