Master Laravel Without

Stumbling Over Its Magic

🧙‍

A video course for every Laravel developer who wants to know how Laravel works under the hood to become more efficient while using it.

Start Mastering Laravel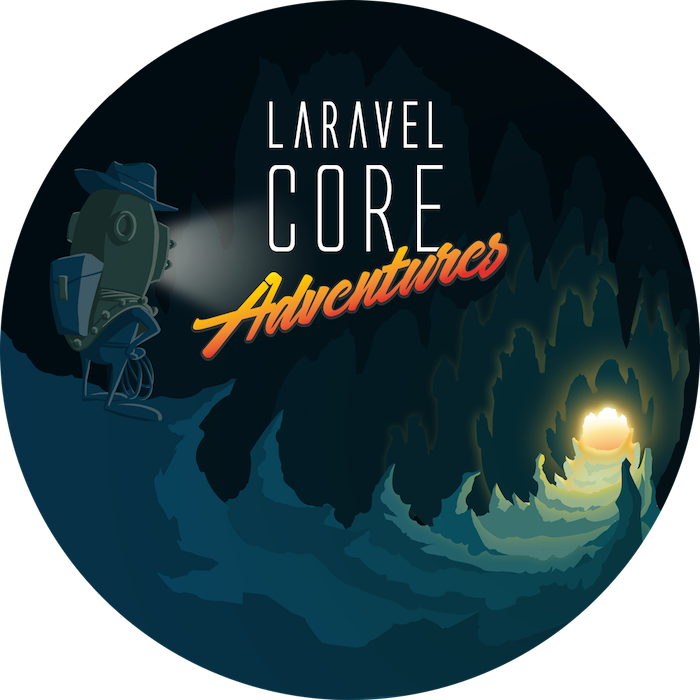 A Seasoned Adventurer Chooses Wisely
We all love Laravel, but features like Facades, Eloquent, or the Service Container can be hard to understand. Still, it is crucial to learn how they work to use them efficiently.
This newsletter includes updates on Laravel Core Adventures as well as other news about the lastest content of Christoph Rumpel.
What Does the Creator of Laravel Say?
Christoph does a great job of walking through the Laravel framework in a way that is approachable and accessible to those who have never dug under the hood. It's important to be familiar with your tools, and this is a great place to start when learning how Laravel is put together.
Who's your trusted guide in these videos?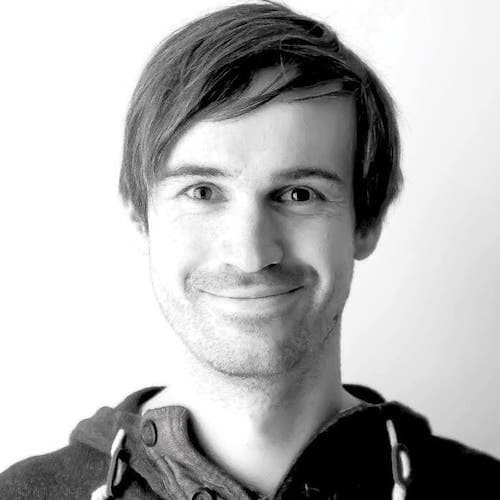 Hi! My name is Christoph Rumpel, and I'm a web developer from Vienna, Austria. I have been working with Laravel since version 4, and it is part of my daily work since then.
Next to Laravel Core Adventures, I have a video course about Mastering PhpStorm.