Put on your sable fedora & join the Laravel Core Adventures
A real adventure doesn't need snakes, giant spiders or rolling boulders. Explore the Laravel core from the safety of your home with this free video series.
Start Exploring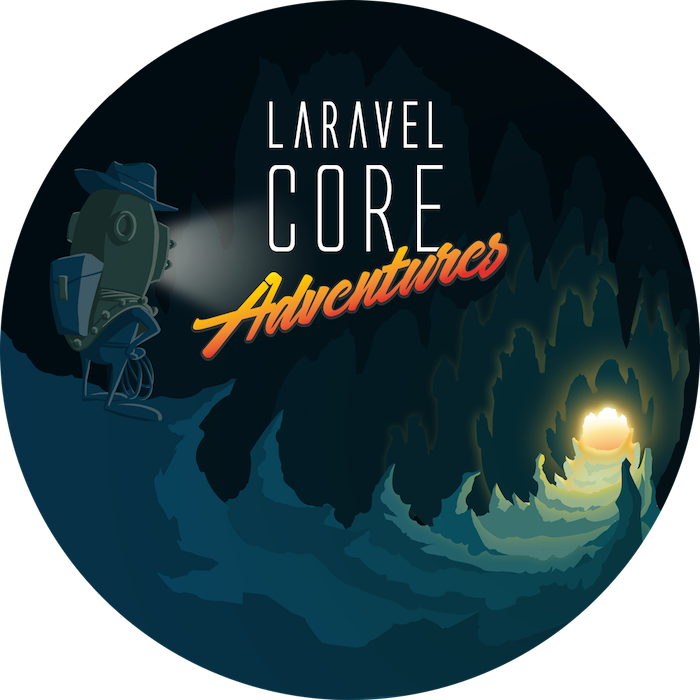 A Seasoned Adventurer Chooses Wisely
You're the creator of your fate in this hunt for knowledge. Choose an entry point and don't forget to bring some energy-fueling snacks with you!
This newsletter includes updates on Laravel Core Adventures as well as other news about the lastest content of Christoph Rumpel.
What Does Mr. Elite Say?
Even when knowing a lot of the core already, this is very refreshing. Christoph still teaches me something new in every video, even it's just a different point of view.
Who's your trusted guide in these videos?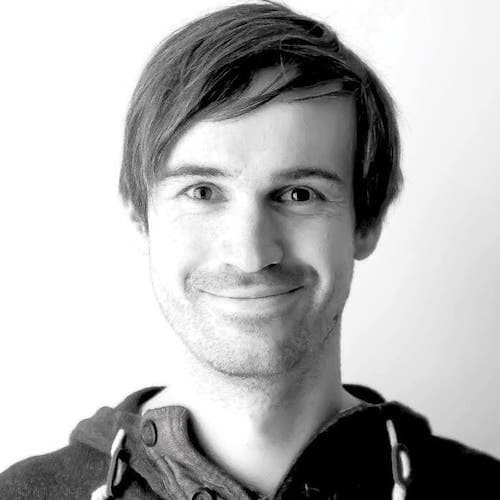 Hi! My name is Christoph Rumpel, and I'm a web developer from Vienna, Austria. I have been working with Laravel since version 4, and it is part of my daily work since then.
In 2018, I released my first ebook, as well as a video course about chatbots. Laravel Core Adventures is my new project where I concentrate on how Laravel works.