Laravel Core Adventures is a free video series that teaches you how Laravel is working under the hood. Sign up to receive info about new videos.
About
Laravel Core Adventures is a video series which explains how Laravel works under the hood. You will get several videos on different difficulty levels to learn about each topic. The first videos below are about the Laravel request lifecycle. Expect more to come when the full site is released in early 2019.
The Laravel Request Lifecycle
Level 1 - It All Starts With a Request
---
Level 2 - The HTTP Kernel
---
Laravel Facades
Level 1 - An Introduction To Facades
---
Level 2 - How Facades Work
---
More videos coming soon.
Who is talking in the videos?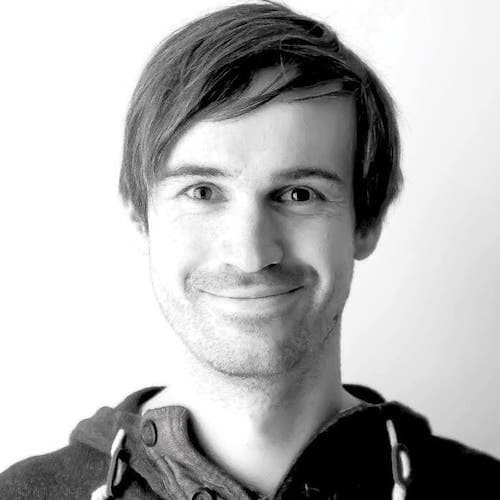 Hi! My name Christoph Rumpel and I'm a web developer from Vienna, Austria. I have been working with Laravel since version 4 and it is part of my daily work since then.
This year I released my first ebook, and video course, which is about chatbots. Laravel Core Adventures is my new project.